The University Institute of Technology (IUT) of Paris – Rives de Seine has a technical center with a variety of technological and audiovisual equipment available for students and staff of the Institute.
The center allows the Institute to integrate technology in its teaching and offer innovative courses that respond to expectations in the corporate world, which is a key goal of the Institute.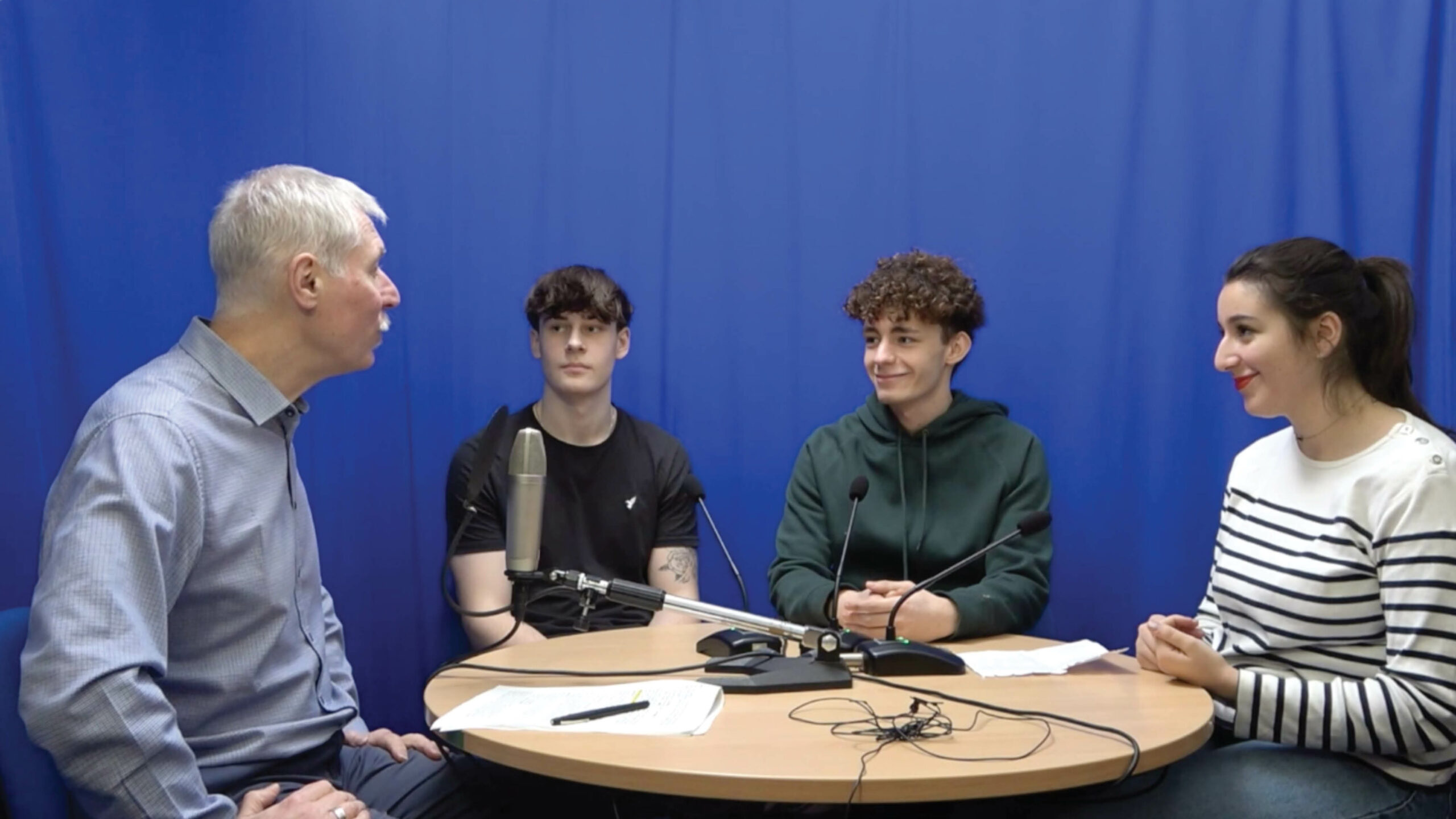 Footage of a radio interview with students in advertising and their teacher
Computer Technology
There are over 30 computer labs at the Institute.
Each computer has specialized software for the fields of training available at the Institute that students can use as part of their courses and projects.
Our students can also use the computer labs outside of class hours. The labs are located on the ground and first floors of the Blériot Building. The IT and Multimedia (Service Informatique et Multimédia, SIM) team of the Institute is in charge of the rooms. The team operates from Monday to Friday, from 7:45 am to 7:30 pm. 
To access rooms, students must go to the SIM team to exchange their student card for the key. The SIM desk is located on the ground floor of the same building, in front of the CROUS cafeteria.
Audiovisual Equipment
The Institute has an Image and Sound Facility and a variety of portable equipment for specific tasks such as:
 video and audio recording on a digital system;
 video editing on digital workstations;
 transcoding, archiving, transmission, electronic processing of image and sound signals;
 practical exercises: observation, debates, role playing, reports, radio interviews;
 creating audiovisual content.
In addition to being able to borrow the audiovisual equipment, students of the Institute can use these tools and the infrastructure to work on their projects.