Since 2015, the University Institute of Technology has benefited from the Starter entrepreneur program thanks to the Initiative d'Excellence (IDEX). Led by Muriel Louâpre, the program is geared at students who aim at creating a business. If you have a project in mind, or simply wish to discuss your idea, Starter is here to help you.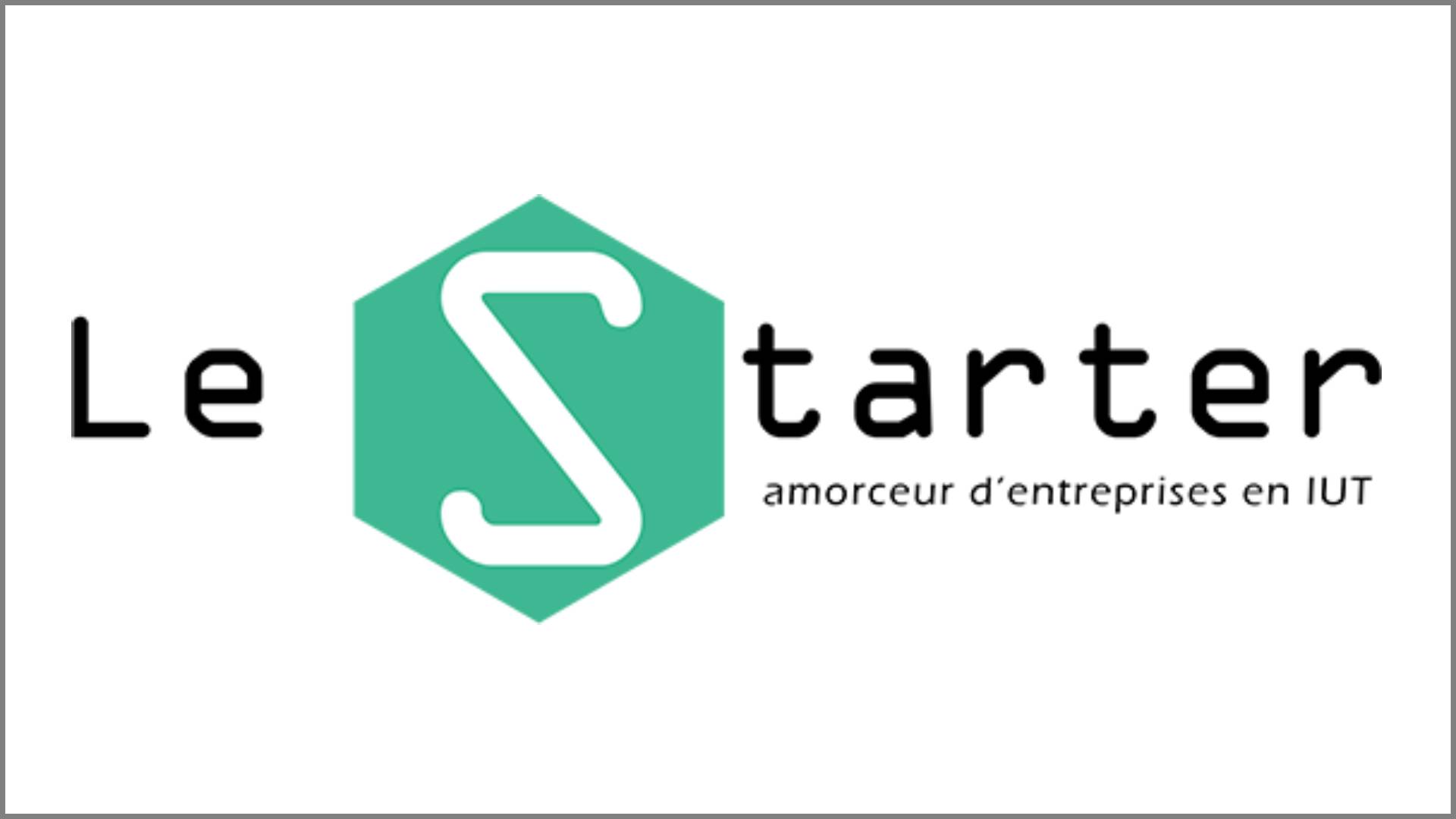 There are two ways to work with Starter
Option 1 – Trial Phase: Meetings with Marc Bourgois, entrepreneur and academic coordinator. Marc Bourgois can give you advice, tips and assistance for moving to the next stage: Joining the Startuppers.
Option 2 – Joining the Startuppers: student entrepreneurs are put in contact with an external entrepreneur tutor for advice, participate in special training sessions (public speaking, pitch making, legal aspects, business plan creation) and attend sessions on start-up success stories. They can also work freely in the Starter coworking space (offices V2-4 and 5 on the 2nd floor of the Versailles Building) and participate in Starter events such as lunch brainstormings to discuss ideas with other Startuppers. Between 2017 and 2018, 30 projects were developed thanks to the support of our partners Moovjee, Le Remix, le CJD, le Pepite Creaj-IDF and others.
Starter organizes an event week twice per year which is open to the public under the name Startup Week, where students can meet successful entrepreneurs, participate in workshops and attend conferences.
 Starter Key Figures
Between 2015 and 2017, Starter :
developed 20 projects, each with its own mentor or coach, with support from an event organized every two weeks;
enabled 50 Startuppers to launch or develop their projects by partnering students in search of a project with other students from the Institute.
Starter and Startup Week ecosystem